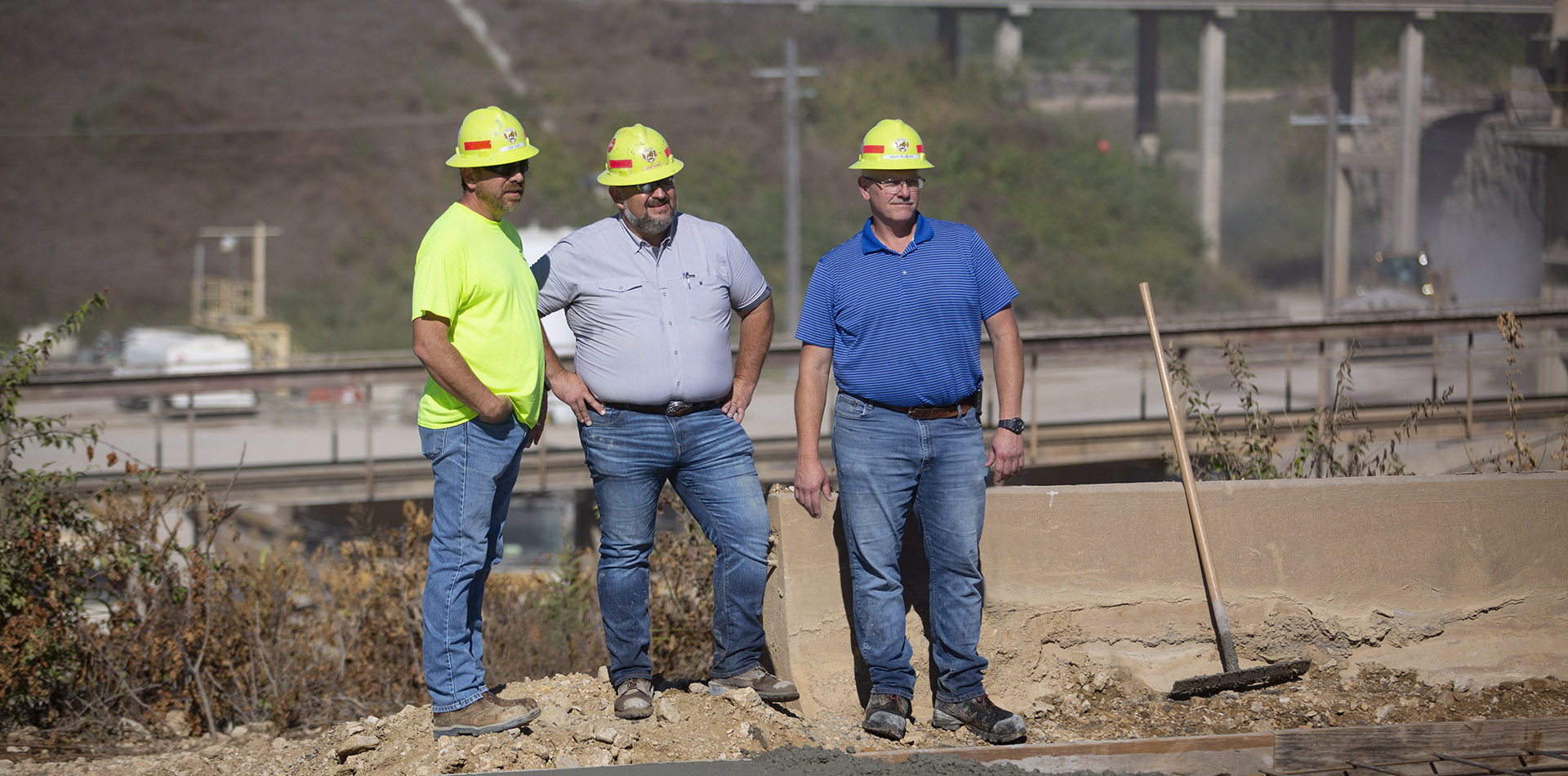 Strength that binds.
Good people helping good people, we've been forging a solid foundation for more than a century.
Operating at a Higher Standard
At The Monarch Cement Company, strength is more than muscle and brawn; real strength is character, conviction and grit. It's a core belief that binds us together with our customers, employees and communities, and it's the hidden ingredient that still binds us more than 100 years later as we honor the past while building a stronger future.
Quality
All cement is not created equal. A legacy of quality and an uncompromising commitment from our people set a higher standard.
Innovation
We're using technology for smarter, more efficient results that are also good for the planet.
"Proud of our heritage and passionate about our future."

The past century tells the story of the hidden ingredients that still bind us.
Explore Timeline
Our History
Walter, since 1972; Kent, since 2013